Aeoon Flatbed Printer
For universal printing
$ 0
The Flatbed Series was developed for inline printers who want to print on a wide variety of flat media such as leather, wood, plastic, glass, or metal. This top-class large format printer is available in any desired size, has automatic 3-D object recognition and is available for different ink systems. It offers the highest safety and environmental standards with its unique use of water-based ink. The high adaptability and modularity enable smooth integration into existing production lines. The Flatbed Series is therefore the ideal solution for companies with high production and customization requirements and a large selection of different materials.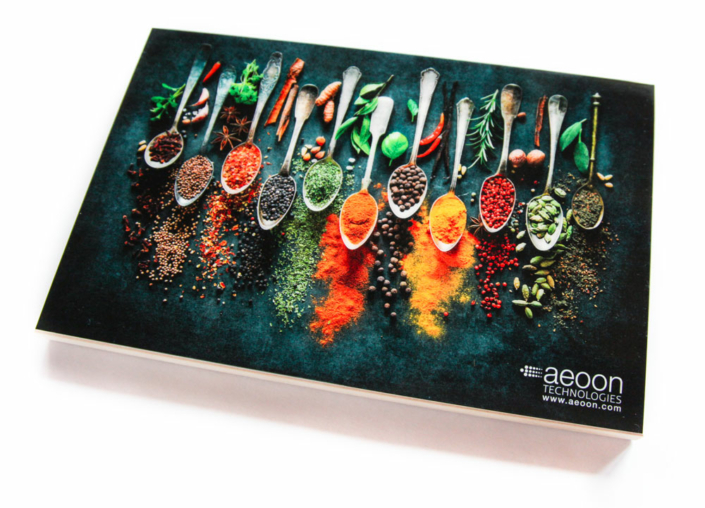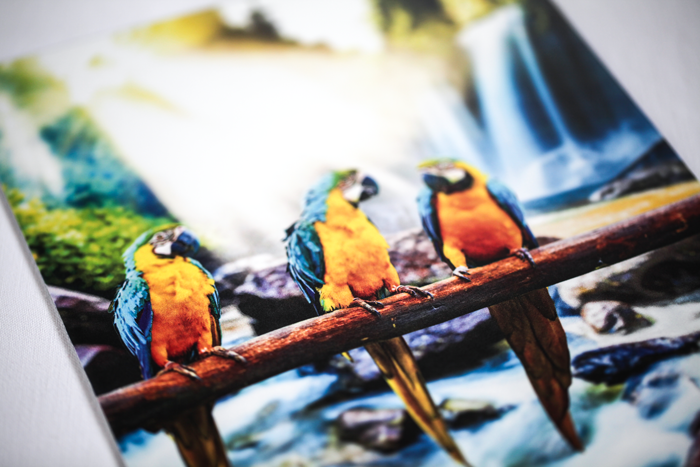 Benefits
Flexible, modular configuration options, to adapt the machine perfectly to the needs
Available in different table sizes
Different vacuum zones
Automatic 3D object recognition
NIR dryer – high performance with lowest consumption
Various ink and curing options
Highest safety standard (CE compliant)
Solitaire printer or integrated in a production line
Printing on various flat media, like leather, wood, multilayer boards, chipboard, MDF boards, glass, acrylic, metal and more …
Industrial printheads: 4 or 8
Vacuum table size: 300 x 150 cm; 118.1 x 59.1 in
Vacuum zones: 1, 6 or 8 Zones
Color channels: CMYK, Double CMYK or CMYK|4W
Ink type: Pigment, UV or hybrid inks
max. Material thickness: 50 mm
Printable material: Leather, wood, wood composite panels, metal, glass, acrylic, textiles and more
Machine size: 510 x 260 x 200 cm; 200.8 x 102.4 x 78.7 in
Electrical connections: 3 x 220/400 V, (Current varies according to model and final size)
Compressed air: Max. Air consumption, 500l/min. Please contact us for further information.
Environmental conditions (depending on the ink used): Temperature: 22 – 28 °C, Humidity: 65 – 90 %
Be The First To Review This Product!
Help other Sew Simple Australia PTY LTD users shop smarter by writing reviews for products you have purchased.